2018 Holiday Small Business Gift Guide
We are so excited to share our first annual Paper & Practice Holiday Gift Guide! Below you'll find products Grace & I have selected from small businesses that inspire us with their creative products. We also opened submissions to you all to complete our list, so there are a few select winners included as well!
Thank you to all who submitted products, we were so inspired by the creativity and hard work that went into these exceptional products. We love small business because there is so much heart put into the work & we want to recognize that with the platform we have here at Paperandpractice.com.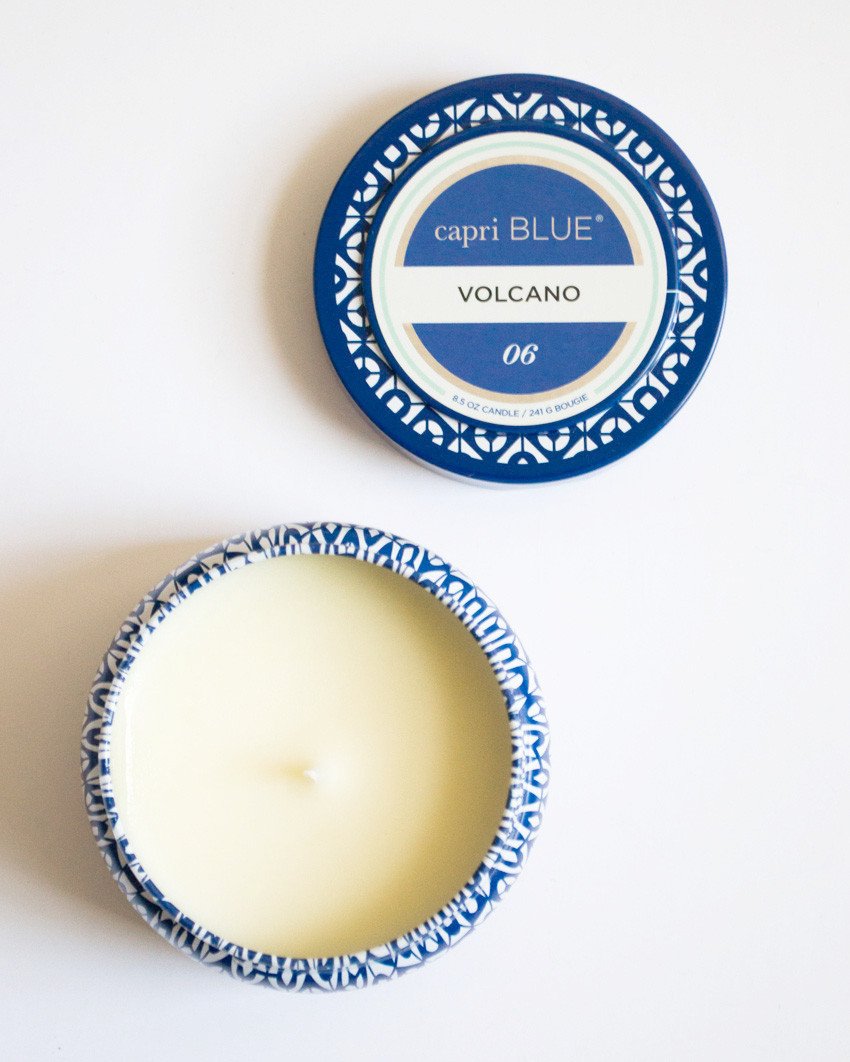 $16
These candles smell amazing, and if you're close to Duluth, Ga, you should stop inside this shop. If you're not local, buy this candle online & I promise you'll fall in love with this smell.
4. Wood Numbers, Antique Traditions
We love this local small business. It's full of unique antiques and handmade items. We love the idea of gifting these numbers to new home owners with the numbers of their new address.
location: 109 South Peachtree Street
Norcross, Georgia 30071
$6.40
We love this affordable, unique handmade piece from Meesh Quilts, a Duluth, Ga based quilt maker.

$18
"Victory Cards are a set of 30 encouraging, action-based cards to help you choose praise over despair, purpose over wandering, and worship over worry." YES, we're all about it- hand them out to all the creatives you love this holiday season.
$35
We're on board with everything about this business' mission. Share some love through a t-shirt they'll actually wear
$36
Take a minute to read about this company's mission & you'll be compelled to share their story with your people. Seriously, click the link and read the description of this amazing product.
$60
These handmade pillows are AMAZING. So glad they were submitted so we could discover them. A perfect gift for the homemaker.
$25
"Each A9 envelope contains a collection of 5 or more encouraging, intentional, and sometimes interactive prints based on a theme that you can frame, pin up, or pass on to someone else."
For your creative friend that is always taping inspiration to her walls, or for you, to keep or send to friends throughout the year. We love happy mail!
$68
Because we can't forget the boys, or maybe we just like buying boy sweatshirts for ourselves… who's to say. We love this simple design from a company with a whole lot of heart.
A big THANK YOU to all who submitted this year to help complete our holiday gift guide, we love small business & are so excited to share brands that inspire and do good! Share this & help us promote these celebration-worthy brands.